Written by Robyn Holder

Robyn Holder

Published: 22 May 2022

22 May 2022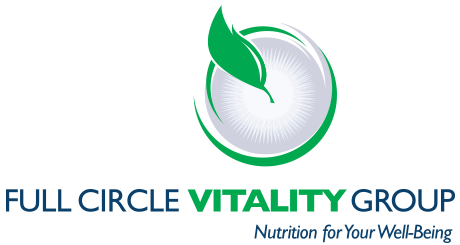 I love Frank Sinatra songs!  Do you recognize the title as one of Frank's best ones?  My sweetie and I rush to the dance floor at events any time Frank starts crooning.  It's a good feeling.
I've been "doing it my way" with my blog for eight years, and have loved sharing health information with my readers.  However, like Frank says, my time has come.  This will be my last blog article.
Full Circle Vitality Group is, well, re-grouping.  We're not going away, except from your inbox.
I will continue to offer blog articles to corporations who want to include snippets of terrific information as part of their employee or client newsletters.  This is a terrific option to help those you work with, and for keeping their health and vitality on an upswing!
Full Circle Vitality stands ready to help corporations who need assistance formulating any type of wellness programs for employees.  If your business is looking forward to moving out of the pandemic, perhaps you want to provide a healthier culture in your workplace – no matter where that workplace exists! We can help with the foundations of a wellness committee and/or program!
Full Circle will continue to carry high-quality supplements.  Many clients love knowing they are getting excellent products from the line I carry.  Many clients use the nutritional shakes, multi-vitamin, Vitamin D, digestive enzymes and probiotics!  Visit our website to see just what we can provide.
If any of the above appeals to you, reach out to me:  717-574-3534 and This email address is being protected from spambots. You need JavaScript enabled to view it..
Thanks for hanging with me!  The next time you hear Frank Sinatra, I hope you will dance!
To Your Vitality!