Written by Robyn Holder *

Robyn Holder *

Published: 16 March 2022

16 March 2022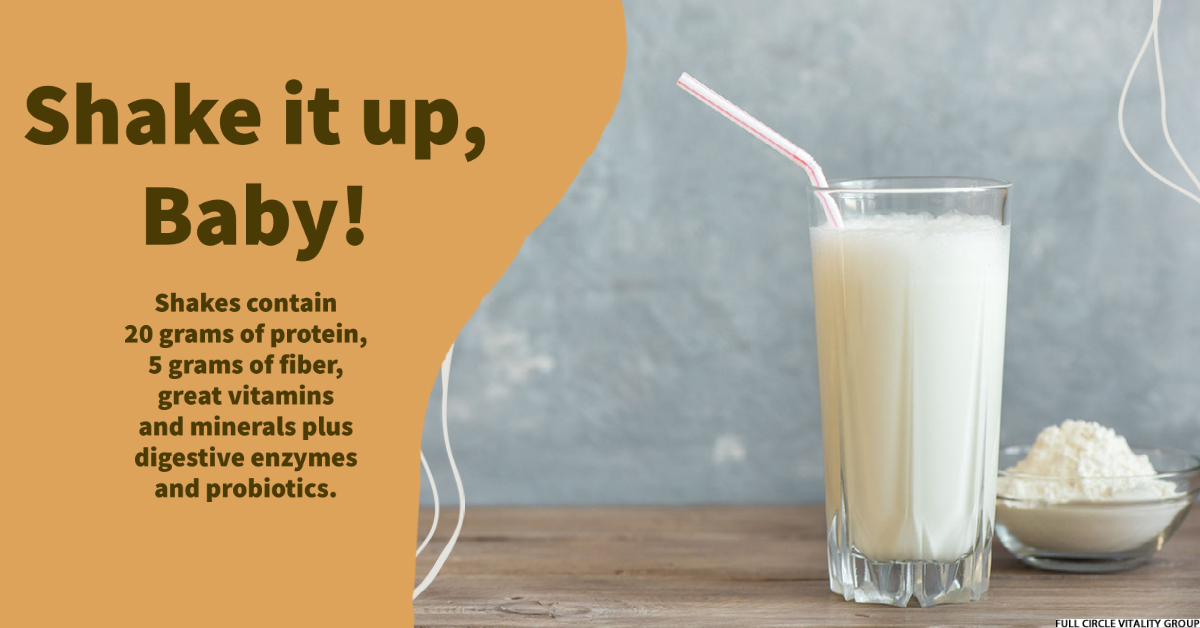 It's NCAA Basketball Tournament time!  It's one of my favorites…and this year my Gonzaga Bulldogs could win! 
Sports icon Dick Vitale is a mainstay of the tournament, and he loves to use terms that end in "BABY!".  It's his thing and makes me laugh!  Dick has just been given good news in his fight with cancer, so I'm giving him a shout out here. 
I have recently been helping clients going through cancer treatments with their nutrition by using one of my favorite products - Nutritional Shakes.  Several of them tell me they just don't feel like eating food, or they simply want to keep their body strong and healthy in the midst of their treatments.
The nutritional shakes I carry are the best!  You can find out more information on my website.  These shakes contain 20 grams of protein, 5 grams of fiber, great vitamins and minerals plus digestive enzymes and probiotics!  They can be used as a meal or snack and can assist with healing, weight loss and managing glucose levels. They come in five flavors:  vanilla, chocolate, strawberry, orange and mocha.  
Do you want to feel better?  I always advocate eating healthy, nutritious WHOLE food.  As a nutritionist, I recognize this isn't always possible.  Maybe you want to start Spring feeling better and casting off the doldrums of winter.  Maybe you'd like to boost your own nutritional panel.  Or, maybe you just want to get back on track with good health.
I can give you some tips on how to make them into Super Shakes to help sustain you and provide an excellent food source!  And I'm happy to provide some samples first, too.  I promise you they are delicious as well as nutritious!  Call us today!
To Your Vitality!