Written by Robyn Holder

Robyn Holder

Published: 05 April 2021

05 April 2021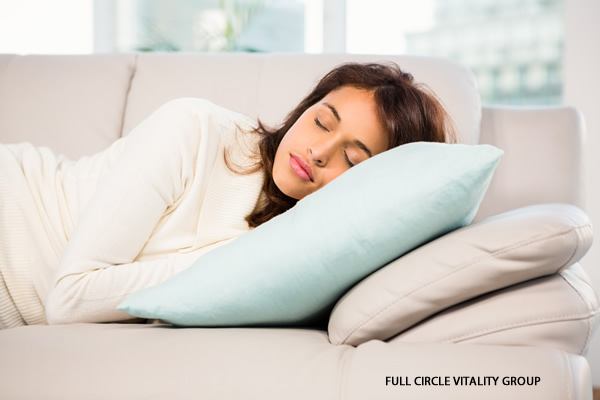 Think along with me…. What is one thing you can do to:
Keep your memory sharp?
Boost your concentration?
Encourage better word and memory recall?
Retain your awareness?
Increase your problem-solving abilities?
Make yourself smarter?
Stumped?  It's a very simple, often neglected, activity.  It doesn't cost any money – just some time.  It doesn't need expensive equipment – you already have what you need no matter where you are!  What IS this activity?