Written by Robyn Holder

Robyn Holder

Published: 23 May 2021

23 May 2021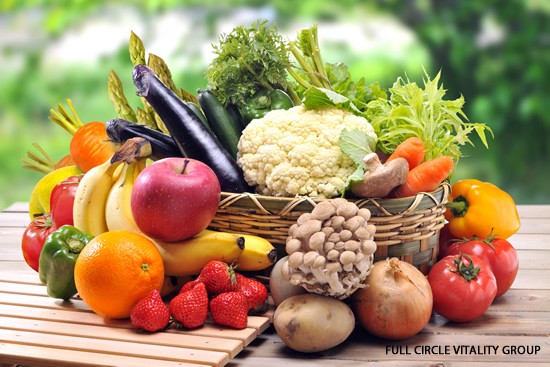 I belong to a Community Supported Agriculture (CSA) farm group called Spiral Path Farm, and get a box of lovely veggies, and sometimes a little fruit, each week.  I've been a member for about 10 years, and I joke (but I'm really serious!) that the day I pick up my box is my favorite day of the week.
Spiral Path publishes a list of what they grow and harvest each season.  They include a newsletter each week with recipes for what is in my box.  Their website is chock full of recipes for using the produce they grow.   
I am sharing a list of what grows and should be eaten in the Spring (since we are still there) and will soon share those for the Summer (so you can prepare).  I suggest finding recipes that use these items so you are ready to go after a visit to the grocery store, or even better, your local farmer's market!
If you want to get in on the fun of a CSA, visit Spiral Path's website.  You can purchase a summer share that begins in June and runs through October 15, or a month's share that is any month (4 weeks) of your choice! 
Here are your spring season food choices!  Bon Appetit!
Arugula
Beets
Radishes
Turnips
Green cabbage
Collards
Kale
Spinach
Swiss Chard
Green Onions
Romaine
Red leaf lettuce
Green leaf lettuce
Mixed lettuces
Spring onions
Yellow onions
Yukon Gold potatoes
Sweet Potatoes
Herbs:
To Your Vitality!