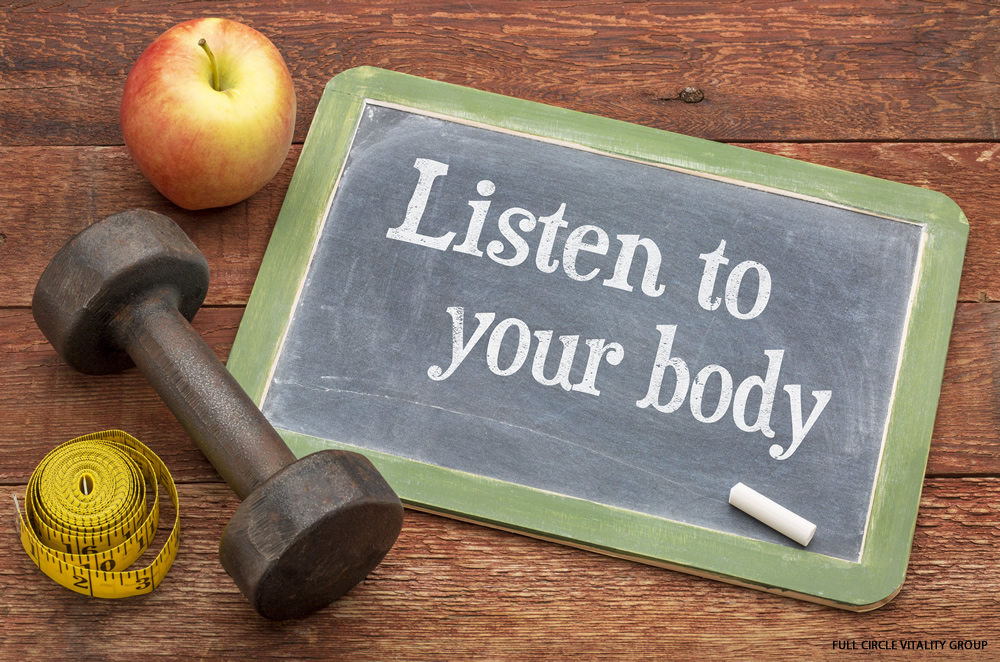 Our sports world has been changed, quite dramatically, over the last year.  However, there are many lessons to be learned from sports.  As we segue into a new season of sports, consider some of these lessons.
Mike Singletary, Hall of Fame football player and NFL coach, once remarked his favorite part of the game is …."the opportunity to play."  How neat is this?
We all have a great opportunity in our lives, in the game we are playing.  It doesn't matter what game we are playing, but that we ARE playing. It doesn't matter if your game is to be an executive, a parent, a student, a worker. It doesn't matter WHERE you are playing your game. 
What DOES matter is how you play.  And how you practice and prepare for your game. 
Analyze your game.  Are you in top form?  Do you practice?  Do you prepare?  Do you work hard?  Do you show up ready to play? Do you gear up mentally each and every time you play?
And I will add, how is your equipment?  We use our bodies to play sports.  How are you treating it?  Are you feeding your body top fuel, or junk?  Are you resting your body so it can be ready the next time you need it?  Are you keeping your body clean and hydrated and flexible and ready to go?
George Halas, legendary founder and coach of the Chicago Bears, said, "Nobody who ever gave his best regretted it."  Listen to George, and play your best game…every day…every chance you have.  And keep your equipment tuned up as best as you can!
Take advantage of the opportunity to play.  You won't regret it, and you might enjoy the game!
To Your Vitality!