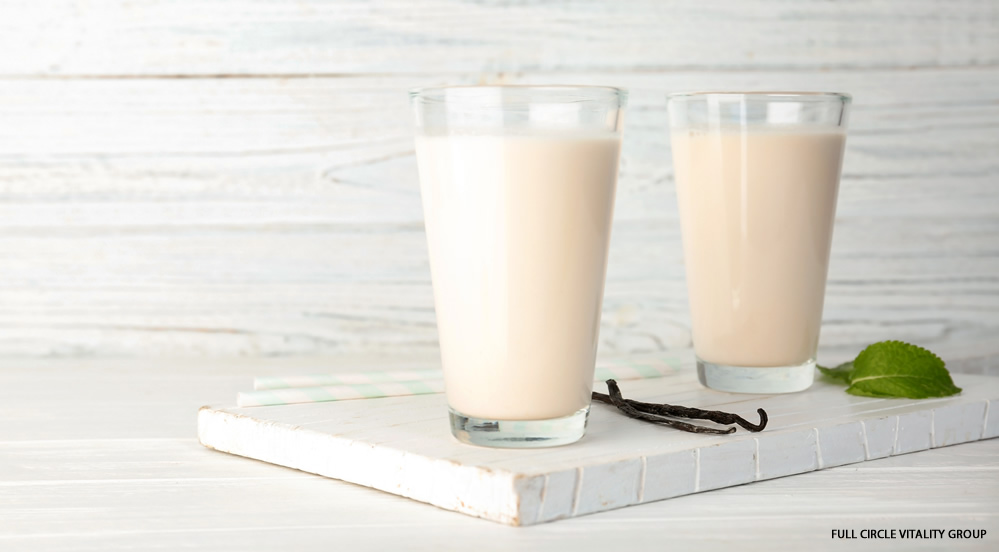 I wake up and love to enjoy a cup of coffee and a nutritious breakfast.  I enjoy being leisurely with my morning, and like many of you, this isn't always possible!  I'm hearing from many people that mornings are hectic, filled with work and school preparations, last minute chores and clean-ups, maybe a quick work out? and everyone getting where they need to be! 
Breakfast is a really important meal for most of us.  You've heard the old adage that it helps us to "break" our overnight "fast."  Studies show having a good breakfast starts your daily eating off healthfully, may keep you from overeating the rest of the day and helps your body function optimally.  Breakfast is especially important for children, who need this nutrition start to their day for their growing bodies and brains.
A great way to get breakfast in, on those hectic mornings especially, is to grab a quick nutritional protein shake.  Or, if lunch becomes a problem because, well, it's the middle of the day and you still have so much to do, a nutritional shake could be your salvation! 
But there are so many on the mass market – which do you choose?
If you like protein shakes, make sure you are choosing a good quality product!  Some have less than healthy ingredients, like cookies or artificial sugars, in them.  You want a good shake, not a dessert shake, for breakfast or lunch! Read the label carefully.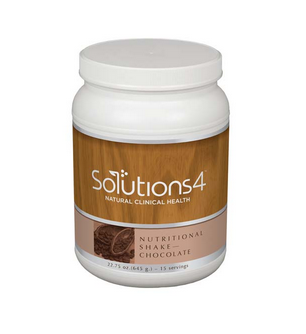 Full Circle Vitality Group has the most delicious, nutritious and EASY shakes for you!  Our Solutions4 shakes are quick to mix, very tasty, and very good!  Each of the five flavors – vanilla, chocolate, strawberry, orange and mocha – contain 20 grams of well-sourced whey protein and 5 grams of fiber, with no additives or artificial flavors.  They DO contain probiotics and digestive enzymes and a full panel of vitamins and minerals. They come in easy-to-use canisters, and some flavors come in travel packs, for when you are on the go!  And, children can use them, too, so your kids can zip to school with a healthy start to their day.
My clients agree they are the best to be found!
            ~ I've tried many brands, and I like these best!
            ~ These shakes are great for traveling.  I'm assured of a good meal.
            ~ Full Circle's shakes taste great and aren't costly.
Give us a call if you'd like to try some samples, or want to grab a canister or two! 
To Your Vitality!