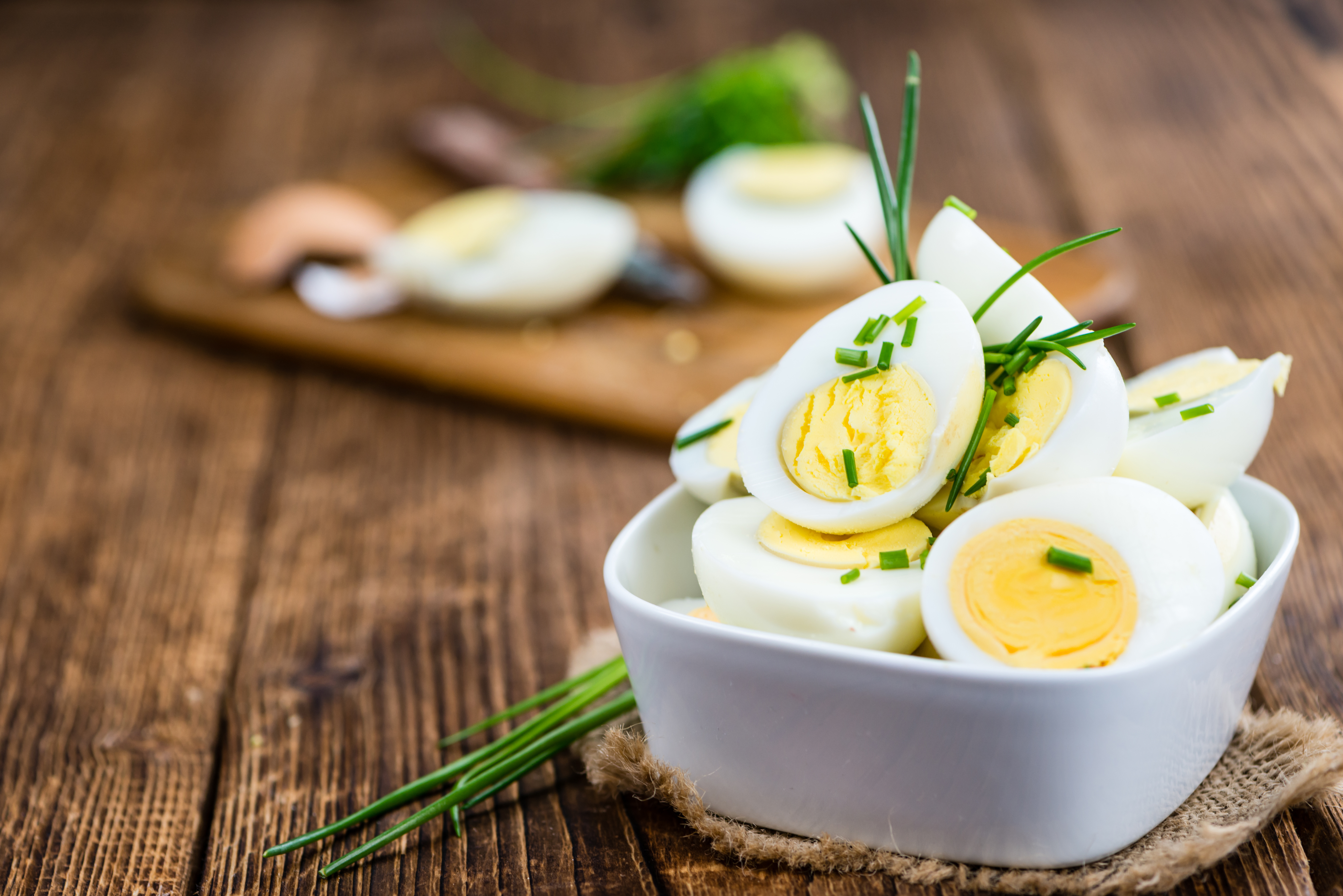 School is back in session.  Work is in full swing after a slower summer pace.  The evening light is less and we're in full "get going" mode!
While I agree with most health experts who advocate eating healthy, filling meals, sometimes you just can't!  A healthy snack can be just the ticket to keep your hunger at bay and provide you with a solid nutritional boost.
Some great healthy ideas:
The ubiquitous Ants on a Log! Celery sticks with nut butter inside, topped with raisins.  My grandson, Michael, refuses to eat these because he "doesn't like to eat ants."  Not sure where the name came from, but ants or not, it's a great snack!
Hard boiled eggs. Boil a dozen at a time.  Peel 6 of them at once, and put 2 in bags or containers.  When you want to eat them, add a dash or two of sea salt, a little pepper or your favorite spices (maybe Old Bay?) and you're off!
Nuts! Nuts are a great snack.  Rather than buying the more expensive individual serving sized packs, buy a large bag.  Portion them out (I use a 3 oz. Dixie cup) and put into your own bags or container.  My point of view is its always good to portion nuts so you don't eat the entire bag at once!
Carrots and dip. You can get small containers at just about any dollar store.  Buy a healthful ranch, blue cheese or Caesar dressing and fill several containers.  Buy mini carrots or cut up larger ones (bunny carrots, as we called them in our house long ago!) and put into a smaller bag with a container of the dressing.  Grab a bag and you're set!
Trail mix can be a great snack, as long as you don't eat the entire bag, or more than one serving. Buy a larger bag, measure out servings into smaller bags or containers.  OR, make your own with a selection of raisins, dried cranberries, nuts, chocolate chips, pumpkin seeds, sunflower seeds – whatever you prefer!
Cut up a block of cheese (preferably organic) into squares or sticks. Add a container of spicy mustard, and maybe even some dried apricots, and you have a delicious, filling snack!
If you drink a nice bottle or glass of water with your snack, you'll provide your body with the energy it needs till you can sit down to a delicious meal!  Have snack items you love and would like to share?  Email us with the recipe.
To Your Vitality!