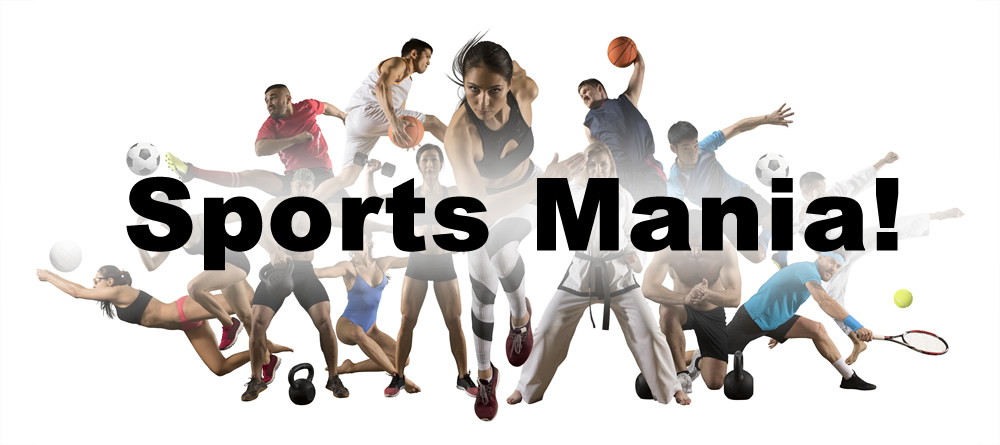 This week's blog is a light-hearted look at the way we spend our time.  Simply enjoy it!
There are numerous professional sports being played right now in one season – hockey, basketball, baseball, tennis, golf.  In honor of this multi-sport time of year, we offer the following words of wisdom…
It's not the load that breaks you down; it's the way you carry it. -Lou Holtz, Notre Dame
It's never over till it's over. -Yogi Berra, New York Mets 
Champions keep playing until they get it right. - Billie Jean King, Tennis Pro
Don't ever give up…don't ever give up J -Jim Valvano, NC State Basketball Coach
Winners never quit and quitters never win. -Vince Lombardi, Green Bay Packers
Success is not the result of spontaneous combustion. You must set yourself on fire. -Fred Shero, Philadelphia Flyers
Experience is a hard teacher because she gives the test first, the lesson afterwards. -Vernon Law, Pittsburgh Pirates        
You're the only one who can make a difference. Whatever your dream is, go for it. -Magic Johnson, Los Angeles Lakers
Build up your weaknesses until they become your strong points. -Knute Rockne, Notre Dame
Profound?  Maybe.  Fun to read?  Absolutely!
I love quotes, and use them often in my professional life.  Maybe one or more of those above will inspire you to set a goal, achieve a goal, make a change, continue with a change, or just think the best possible thoughts about yourself!  Give us a call if we can help.
To Your Vitality!