I love breakfast!  There are so many theories floating around today, about eating a big breakfast, not eating breakfast, fasting for 12 hours, eating many smaller meals – you name it!  While some of these ideas may be good ones, I believe think breaking your nighttime fast is a good thing for most of us.  And, I think you need to begin your day with good-for-you foods, not sugar-laden junky things (notice I can't even call them foods!).
I've been having a nutritional shake for most breakfasts for about 10 years now, and I love them!  I usually recommend my clients use these shakes, and my family loves them as well.  I normally use my shake as a breakfast, but the beauty of these shakes is they can be used for any meal when you need good nutrition in a fast, easy to eat method!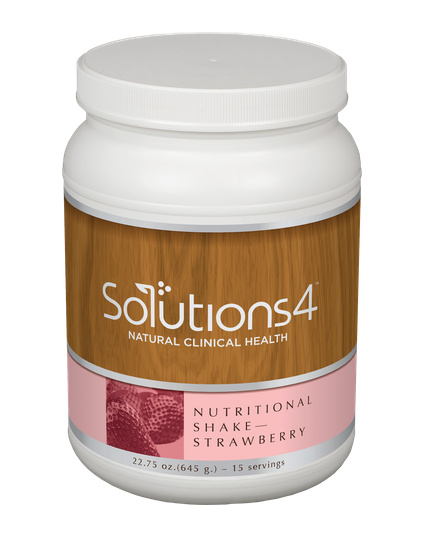 The shakes I use are pictured here.  When I began my client work, I tried over a dozen different types and kinds, and I still kept going back to Solutions 4.  These are the ones I recommend.  They are nutritious, with lots of vitamins and minerals, and good for your system, with digestive enzymes and probiotics.  They are all natural, non-GMO, soy free, gluten free and have no added sugar.  They are filled with 20 gms. of protein and 5 gms. of fiber, which to me is a benchmark for nutritional shakes. 
These delicious drinks come in an easy to use canister in 5 flavors:  vanilla, chocolate, mocha, strawberry and orange.  Vanilla and chocolate come in travel packs, which many of my clients find very convenient! There are 15 servings in each and they sell for $52.  They aren't the cheapest on the market, but not the most expensive either!
I like to make my shakes into Super Shakes to really give me a boost to the day, when I add any type of greens – most often spinach and kale, a cucumber, maybe an avocado or some Greek yogurt, and always a fruit of some type, especially blueberries and bananas.  Ask me for the recipe!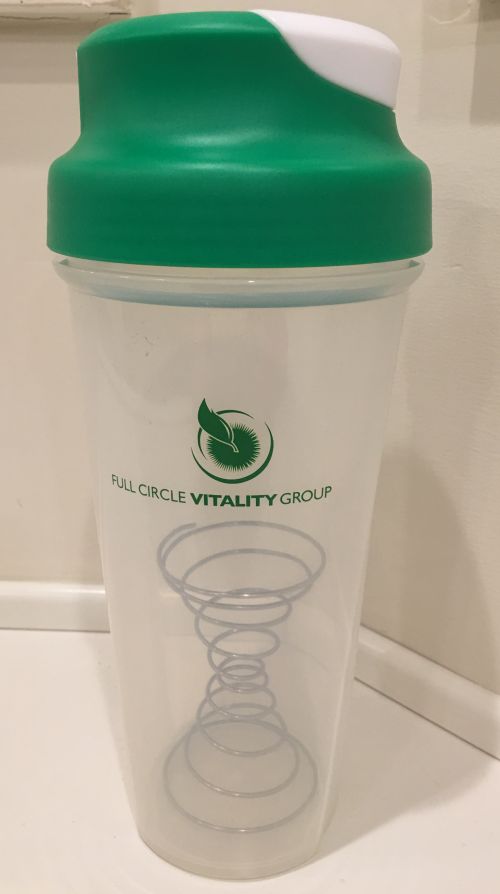 Have you wanted to try a nutritional shake product?  Contact me, and I'll arrange for you to have some samples of these to try!  That's how much I love them!  Full Circle even carries nifty Pogo shaker bottles that you can buy for $12.  You'll be set!
Keep your vitality by having a good breakfast and think about trying these delicious nutritional shakes!  Give us a call today to order!