Details

Written by Robyn Holder

Robyn Holder

Published: 18 February 2019

18 February 2019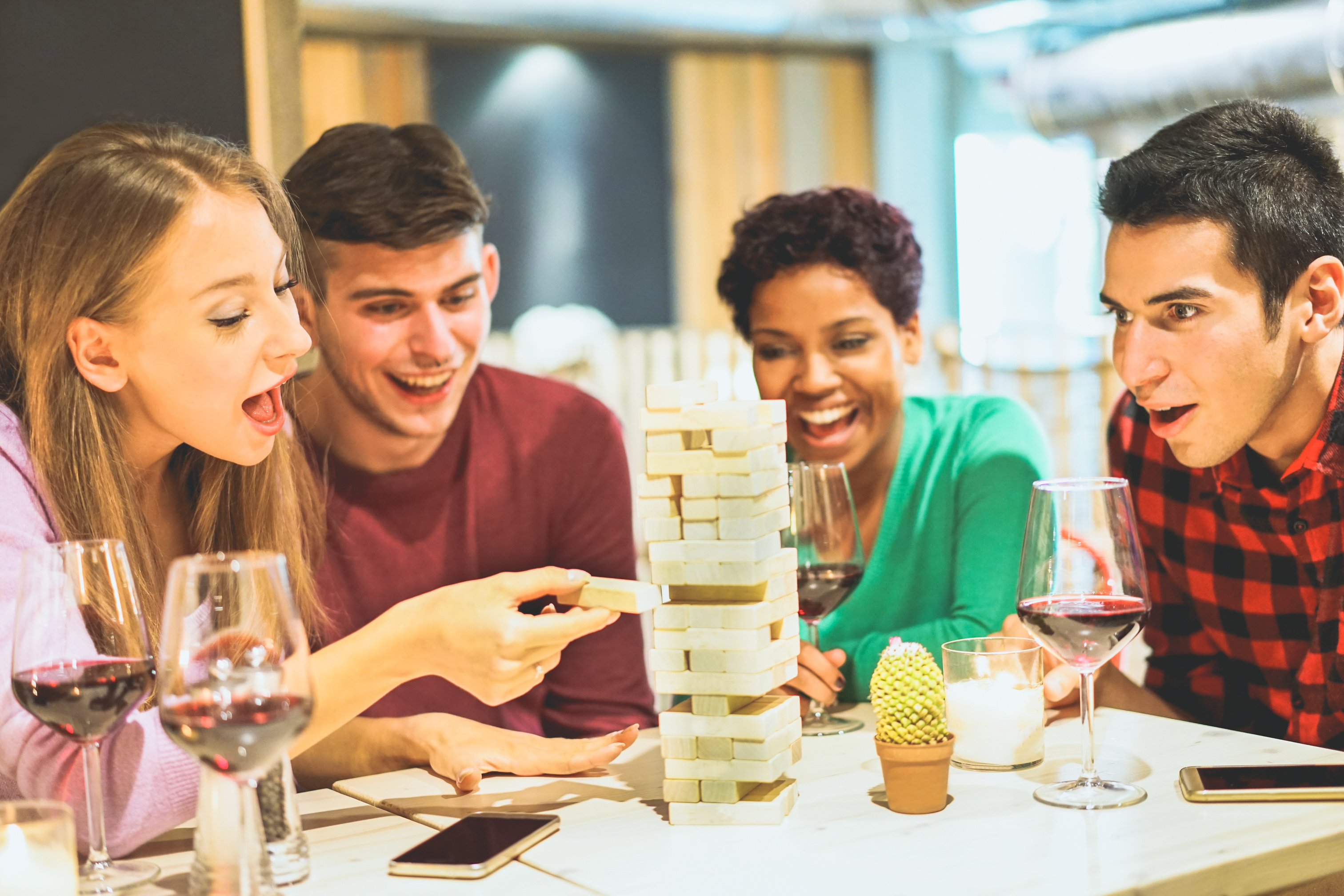 My husband and I recently hosted a Casino Night social/business function in our home that was fantastic! Shout out here to my friends and associates in my business networking group, Professional Referral Exchange, many of whom were in attendance.  It was wildly successful!  Much of this success came from the idea of playing games.  A novel idea for adults sometimes….
When was the last time you played a game for the sheer enjoyment of playing?  It hasn't been too long for me, as my family has a tradition of playing cards, dominoes, Scrabble, etc. over the holidays.  I used to think playing games was a frivolous use of time, until I started playing them!  And of course, it's always fun to win, too.
Playing games makes you laugh, think, move, and enjoy yourself!  You can forget your day and just play.  You can chat while playing most games, perhaps solving an issue you are dealing with in an easy manner.  Some games, like bowling, will get you up and moving.  Always a heathy thing.
When you laugh, your breathing is activated, improving your blood flow.  You have a physical response to laughing where your immunity anti-bodies want to get in on the party, and your stress hormones go home to bed.  People who laugh are much healthier.  You just feel good! Act like a child!  Six-year olds laugh about 300 times each day.  We adults laugh between 15 and 100 times per day!  Yikes!
At our Casino Night, we played some seated games, like Bingo, but we also broke out the pool cues and ping-pong paddles.  And, some people wanted to sit, relax and chat – a game of its own, because we rarely DO this.
There is an Irish proverb, "a good laugh (and a long sleep) are the best cures in the doctor's book."  Let go of your adult self one of these days and play a little bit.  You may fend off the latest uggies floating around.  At least, you'll have a great time!
To your Vitality!