Details

Written by Robyn Holder

Robyn Holder

Published: 21 January 2019

21 January 2019
We had a small business dinner in our home the other night, and I needed to honor some dietary requests.  I made a cheddar fish bake recipe that I've had for years and it was a huge hit!  So, because my faithful readers like recipes, here you go!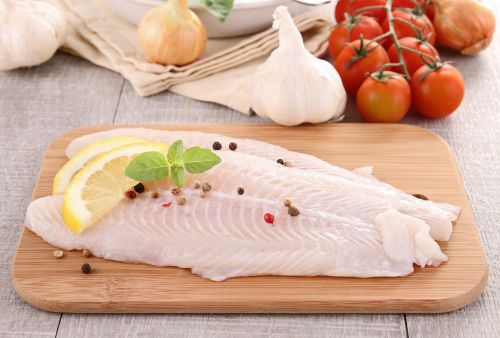 It's a great anytime dish, but is especially good in wintertime because it's warm, cheesy, delish and easy.  Make some tonight and see if you agree.
CHEDDAR FISH BAKE
Ingredients:
3 T. mayonnaise or Greek yogurt
1 tsp. Worcestershire or soy sauce, or Bragg's Liquid Aminos
1-2 T. finely chopped onions
1 T Dijon mustard
1-2 T. white wine or sherry extract
2 oz. Cheddar cheese, shredded or finely chopped (try to find organic!)
2 oz. Mozzarella cheese, shredded or finely chopped (again, look for organic)
Small amount of shredded parmesan cheese
12 oz. cooked, flaked fish – try wild-caught haddock, flounder, scrod, cod or orange roughy; I quick cook the fish in the microwave or stovetop until it can be flaked easily
Add your favorite seasonings. I like 2-3 tsps. each of Old Bay, oregano, garlic, and rosemary.
Preheat oven to 350 degrees.  In a medium bowl, combine all the ingredients except the fish.  Mix well.  Gently stir in the cooked fish.  Use olive or coconut oil to coat a 1-quart or 9 x 9-inch baking dish, and place the mixture in the dish.  Add parmesan cheese as a topping, and sprinkle a little paprika on top also.
Bake, uncovered, 25 minutes.
This dish makes 4 servings, and can easily be doubled for a larger family or heartier appetites! It also keeps well until the next day – for lunch!
To Your Vitality!